G&J Productions curates high-quality arts and entertainment services, handling all aspects of program design and curation to production and program execution as well as copy writing and marketing. With strong Media, Marketing and Audience Development expertise, they have garnered coverage for their programs in several New York publications, including the Wall Street Journal and New York Times. One of their signature programs, Cuttin' Up, was featured in the award-winning PBS series, The African Americans: Many Rivers to Cross.
ROSCOE'S ROOM @ ALVIN & FRIENDS
Christian McBride Trio George Coleman Bria Skonberg
Nat Adderley Jr Mike LeDonne Etienne Charles
Vince Gardner Tammy McCann Lew Tabackin
GINNY'S SUPPER CLUB @ RED ROOSTER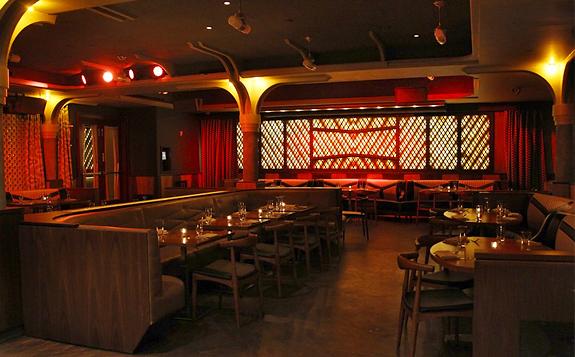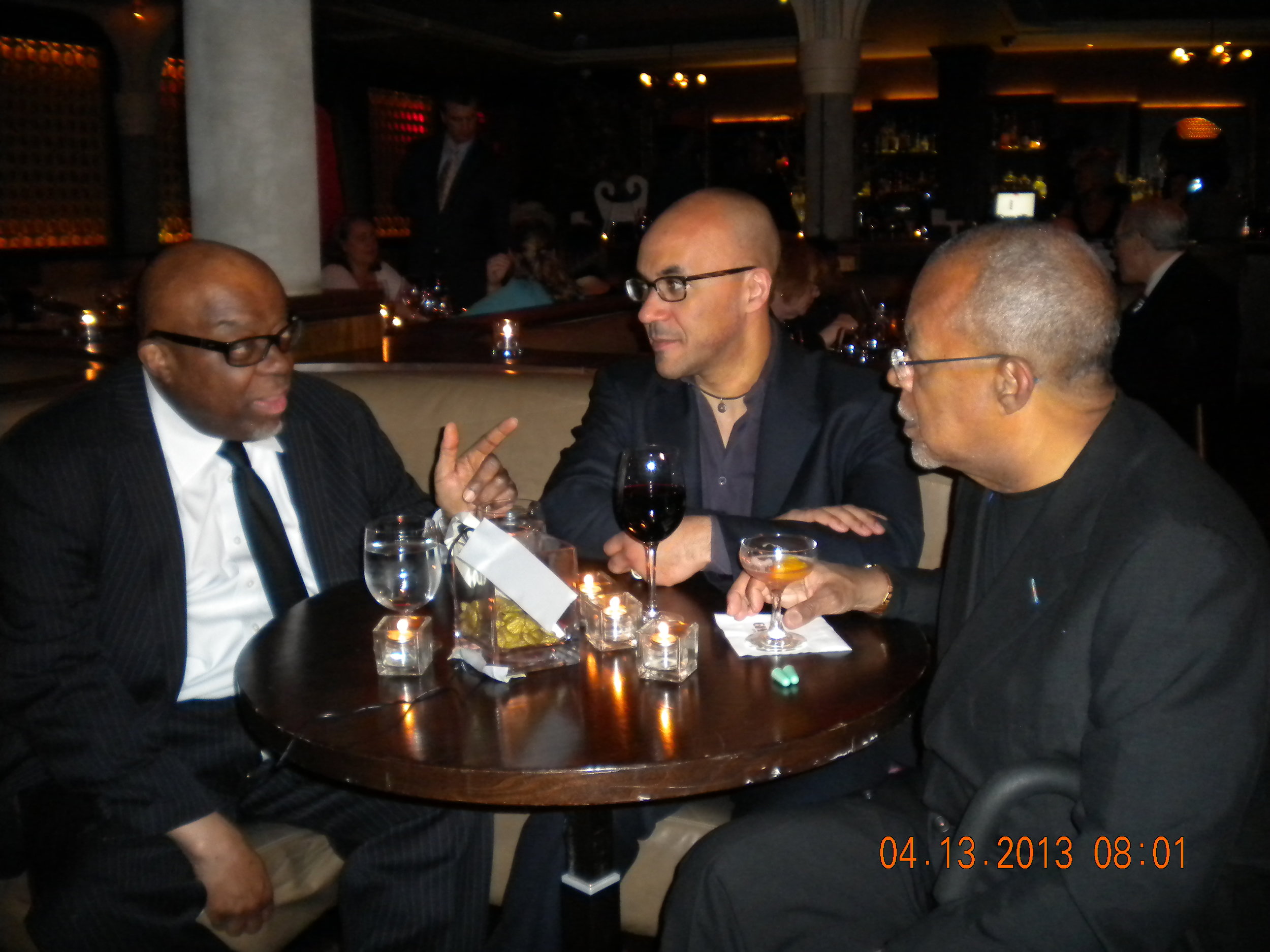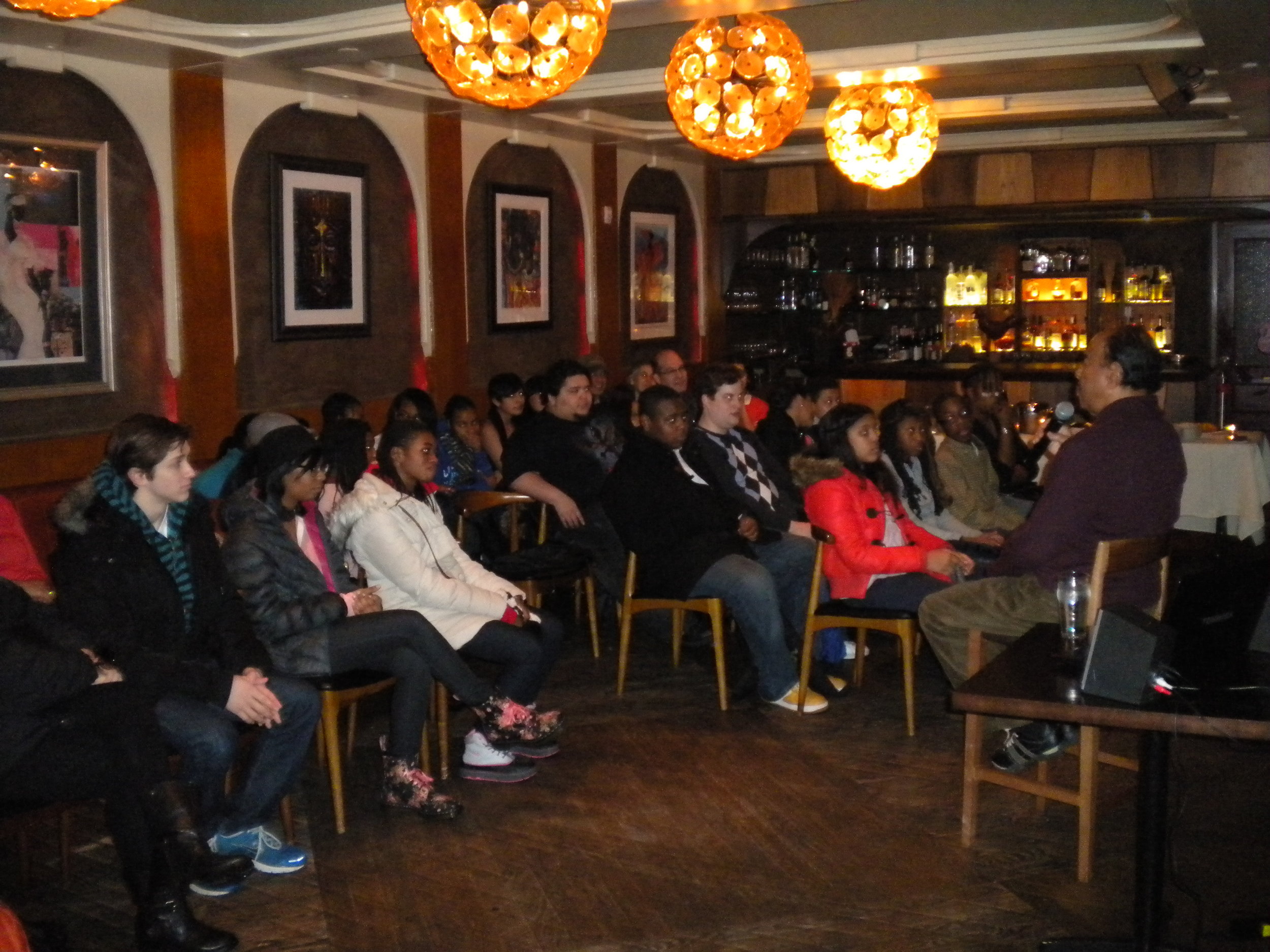 JAZZ MASTERS JAZZ SERENADE
Benny Golson Trio w/ Ron Carter Tammy McCann
JAZZ PLUS
Bobby Sanabria & Candido Nat Adderley & Don Braden Sketchy Black Dog Etienne Charles
SAGE Burnt Sugar
CUTTIN' UP
Lew Tabackin & JD Allen Wycliffe Gordon & Ryan Keberle Sherman Irby & Antonio Hart
Jazzmeia Horn Monty Croft Nat Adderley Jr. Tammy McCann
RLJ Trio Eric Person Mike LeDonne Johnny O'Neal
Curtis Brothers Lee Hogans J. C. Stylles Antonio Ciacca
AARON DAVIS HALL - CITY COLLEGE
Paulette McWilliams and Nat Adderley Jr.
Benny Golson & Gene Bertoncini
Marc Eliot Vincent Gardner Bria Skonberg Walter Blanding Jr.